I've been drooling over these for years. One day I'll start pinching the pennies needed to commission a set.
Scott uses wood, glass, and old vinyl records make some of the best glasses I've ever seen.
Buying a pair of glasses is like choosing a facial feature, and every pair Scott makes is as unique as the owner. Nice stuff. Please keep it up.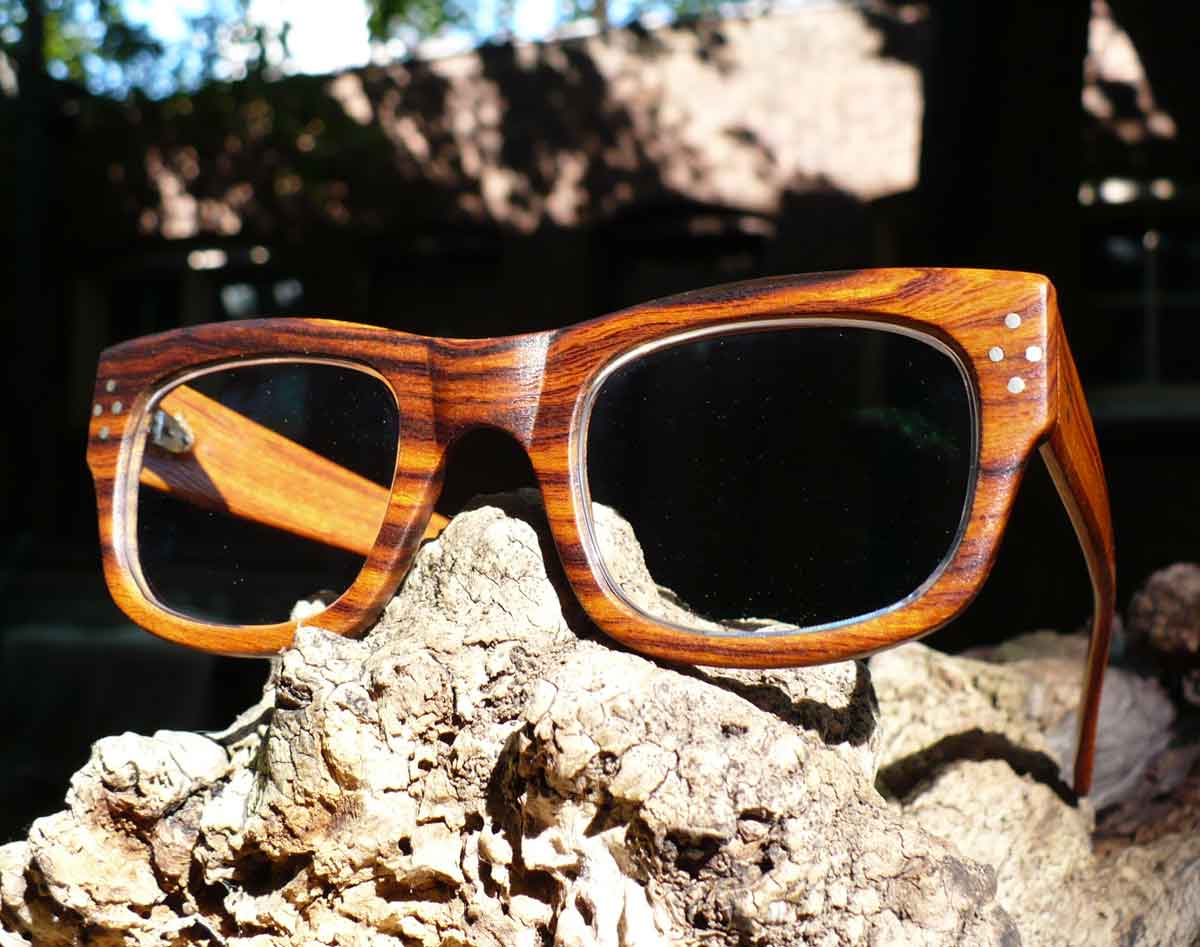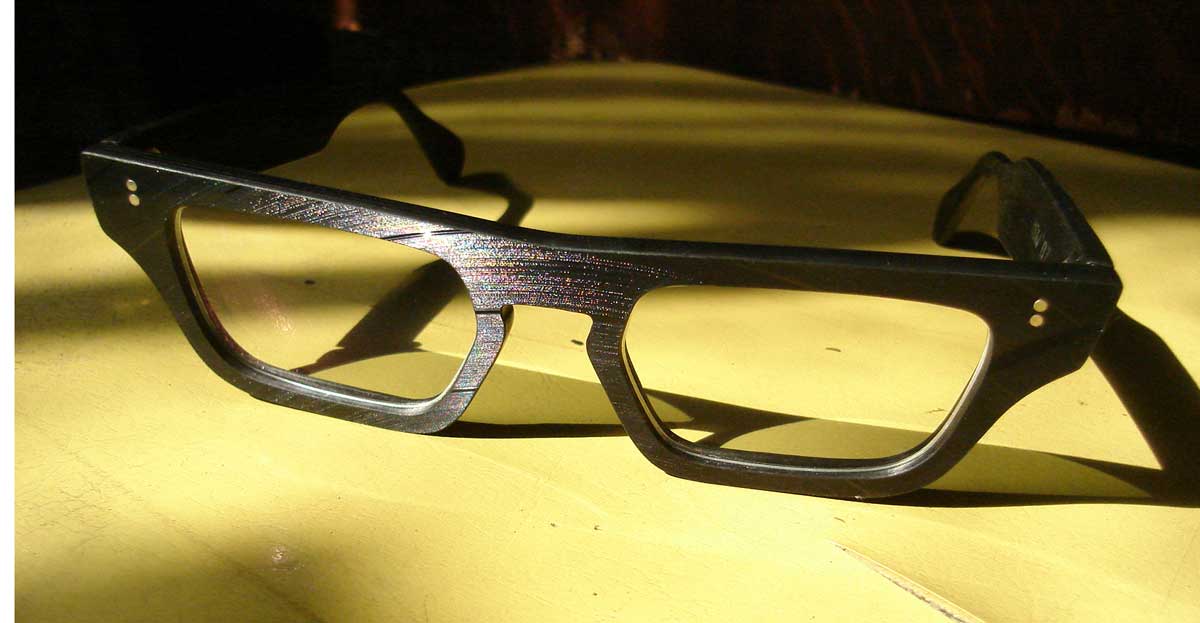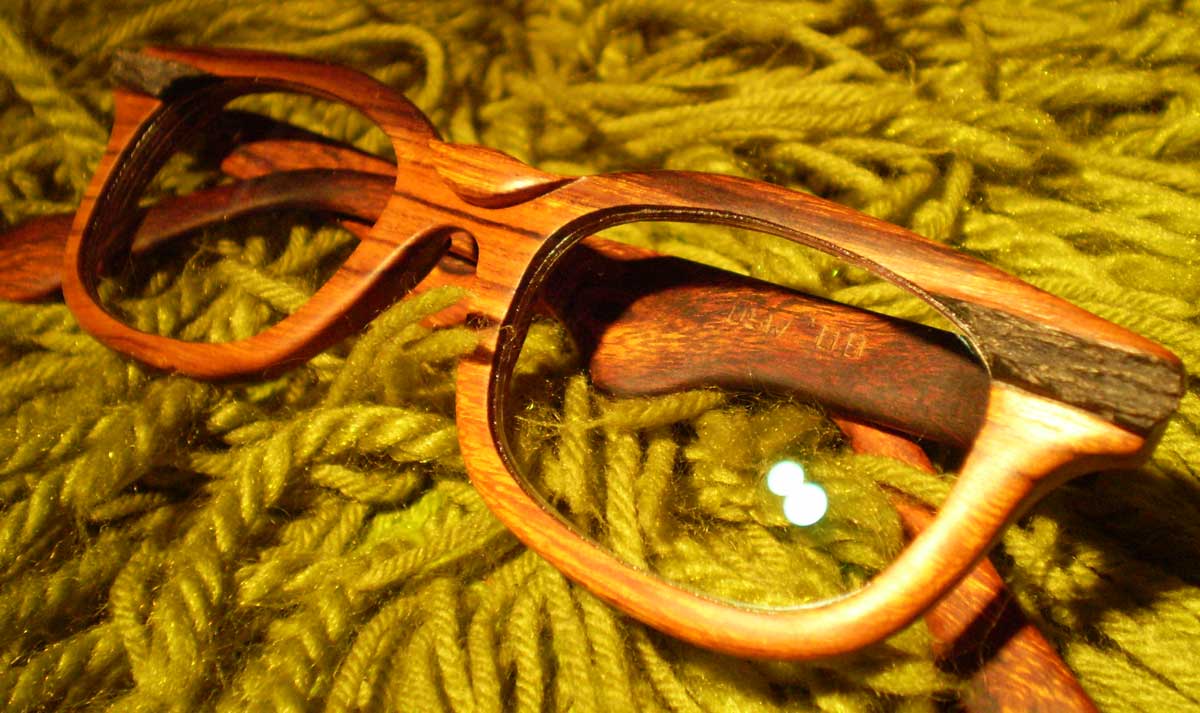 [photo credit, urban spectacles]