Joel Johnson, proving that leaving Boing Boing makes him no less rad, has purchased, scanned, and posted the original paste up of Wally Wood's 22 Panels that Always Work.
It's posted in six different resolutions, collect em all.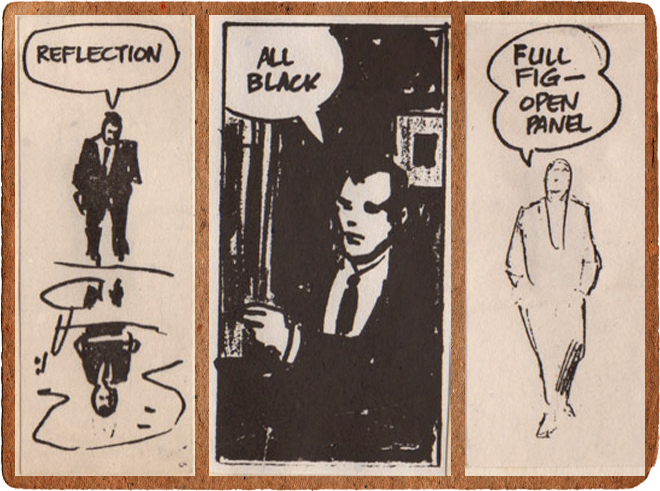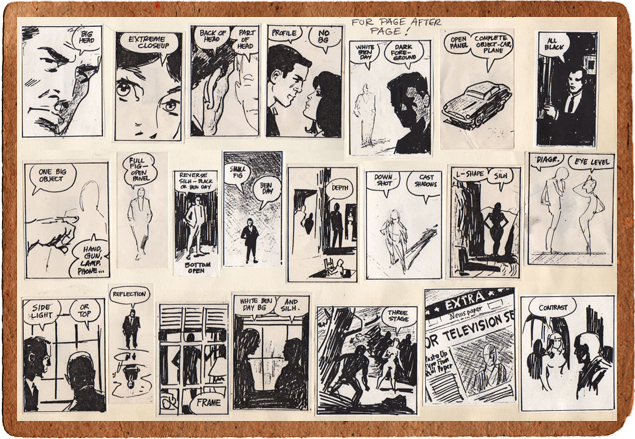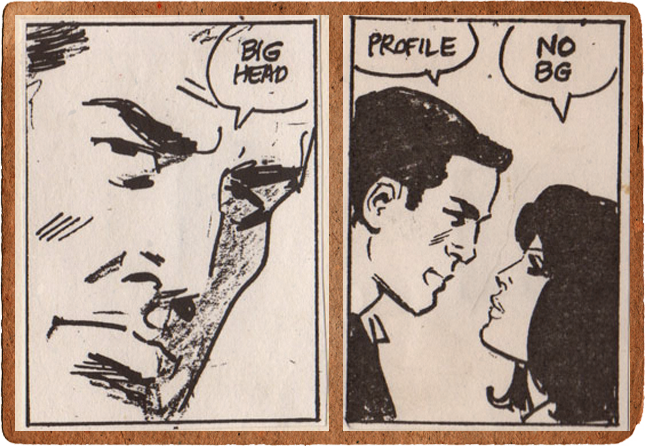 22 Panels, if you're unfamiliar, was a collection of panels Wood drew as aid to prevent himself from exerting too much effort on any one piece. This was later reproduced ad infinitum by Marvel Comics' staff and handed from one budding artist to the next. A universal cheat sheet.